Look For It.....Coming Soon
Subscribe to posts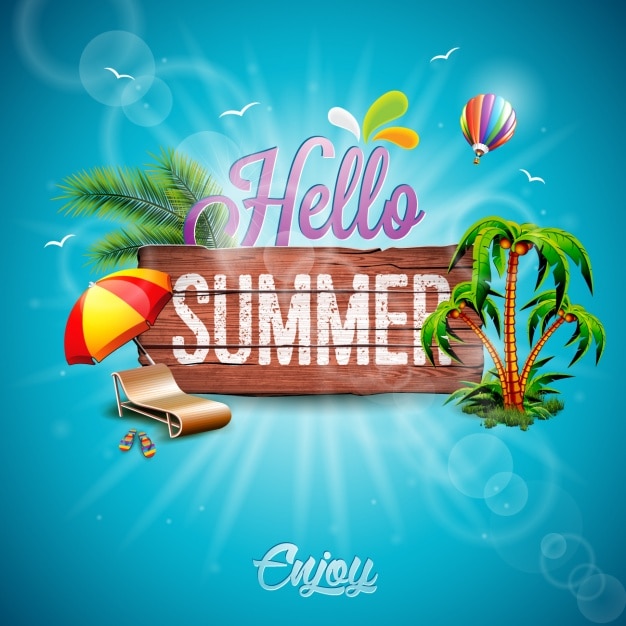 High School Library:  Monday & Wednesday 9:00-5:00; Elementary Library: Tuesday & Thursday 10:00-4:00. Free Summer Reading Program will be on Tuesday's at 1:00 PM  (open to 4 yr. olds - 12 yr. olds)  at the Elementary Library, starting June 5 - July 31st. 
Our library hours during school will be as follows:  
Elementary Library, Monday - Thursday 7:30 AM - 4:30 PM; High School Library, Monday - Thursday 7:30 AM - 6:00 PM, Friday's  9:00 AM - 12:00 PM.
The Check Out Colorado State Parks Program launched June 20, 2016 at the Dolores County Public & Children's Library.  The program, the result of a partnership between Colorado Parks and Wildlife and the Colorado Department of Education State Library, provides the library with two hang-tag park passes and adventure backpacks filled with information and educational activities.  Dove Creek patrons can check out a hang-tag park pass for entrance into any of Colorado's 42 state parks.  The pass and backpack can be checked out for up to seven days.  Come in and check it out!
You can now access magazines through your Overdrive Account, (you'll also need the NOOK APP on your device). Once you've checked out a magazine issue, you can keep that issue on your account as long as you like, or you can delete it as soon as you're finished with it.  Some of the magazines available are:  Newsweek; Ideal Home; Zoobooks; Family Fun; HGTV; Weightwatchers; Eating Well; Muscle & Fitness; Hot Rod; EveryDay; OK!; Fitness: Parent, ESPN; Reader's Digest; O Magazine; Food Network; Country Life; Prevention; Guideposts; Men's Health; Women's Health; and Taste of Home.
With OverDrive, you can borrow and enjoy free eBooks, audiobooks, and more from your library's digital collection. All you need to get started is an internet connection and a library card. Check it out on: www.coloradodc.lib.overdrive.com.  If you have any questions, call 970-677-2389.  
Try out Scholastic's ScienceFlix, it's an excellent on-line resource! Click on:  
ScienceFlix
  If you'd like to access Scienceflix from a remote computer use your library card number, and the password is your last name in small letters.  (Library card number is 14 digits: 2410400000_ _ _ _ , last 4 digits is your personal library number.) (Remote URL: https://digital.scholastic.com/site/launch/sfx?ucn=600029725)
With our new Aspencat Card Catalog, you can now get 3M ebooks and audio books on any of your devices! If you haven't been in lately, come on in and check out everything new at the library!
Aspencat Union Catalog 
This catalog will help you locate items at your library. There are over 932,000 books, DVDs, CDs and other items in the catalog from 66 different libraries in Colorado.  If you only want to see the items in your library's collection, after you enter your search, click on your library's name in the left hand menu. Use the "Place Hold" feature if something is checked out at your library or to get your item from any of the other libraries in AspenCat. You can also go into your account to renew books you have checked out. You will receive information via your email address, which includes overdues, fines, and books that you have on hold that are in.  Give us a call if you need help or need to know your new library card number and your password to get into your account.   High School Library:  970-677-2389   Elementary Library: 970-677-2356.

We now have four new on-line resources that you can use: TrueFlix; Grolier (Multi-Media); FreedomFlix (History) and Britannica. Click on the resource you're interested in viewing:  
TrueFlix
(
Username
: Your library card #; 
Password
: Your last name in small letters; to use a remote computerURL:  https://digital.scholastic.com/site/launch/sfx?ucn=600029725)
Grolier
Freedom Flix
  Username: dolorescpl  Password: remote;  
Britannica
Username:  dovecreek  Password: learn   Call the library if you have any questions, 970/677-2389 or 970/677-2356
The High School Library is open Friday's  from 9:00 AM-12:00 PM.  Come on in if you need to check out a book or use the computer!